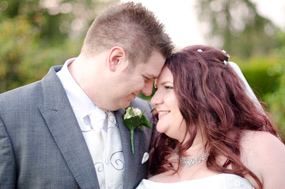 Danielle & Simon Friend:
"The quality of the pictures were artistic and beautiful, he has a way of capturing the most tender moments that are normally missed. I would highly recommend him to anyone; he has a really special gift and a real passion for what he is doing. Thanks Chris, we'll be in touch for our next event!!"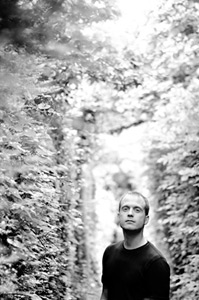 Mark Cassell, Author:
"Chris has an incredible knack for making you feel as if a camera isn't pointing at you. No matter what angle he's capturing you from, in moments you'll forget he's clicking away.
I needed some professional shots and that's precisely what I received. And he made me look good, which is a relief. My thanks to him for everything... including discovering a part of my village I never knew existed."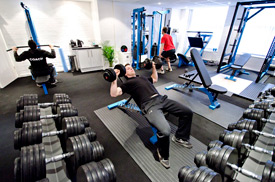 Martin Shyvers, Company Director, The Strength and Conditioning Institute:
"From the beginning Chris was an excellent photographer. He was extremely professional throughout and made me feel very comfortable which gave me the utmost confidence in his ability. I was extremely pleased with the photos he took for my website as it made the site look fantastic. Chris listened to everything that I wanted from the photos and made helpful suggestions which he thought might work.
The photos clearly show that Chris enjoys what he does and takes his work very seriously."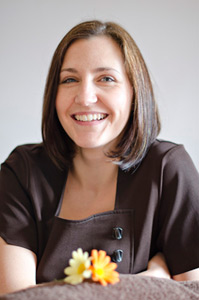 Helen Cassell, Owner, Helen Therapies:
"I had a photo shoot with Chris for my website and loved the photos.
I'm not the best person when it comes to having my photo taken - having a camera in my face and being centre of attention is really not fun for me, but Chris's friendly and relaxed approach put me at ease straight away which resulted in some fantastic photos.
Chris knows what works when it comes to lighting, positioning and angles - he is very professional, friendly and fun. I would definitely recommend."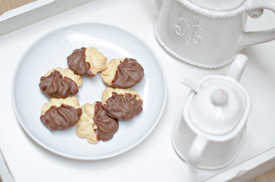 Sarah Chapman, Owner, Dilly Bakes:
"I'm in the process of starting up my own baking business, so there's lots of nerves and excitement! Chris calmed the nerves and channelled the excitement at a photo shoot to gather images of me and my products. He had some really innovative ideas about how to best show off the cakes, the colours and the packaging. The files came back immediately, and are perfect for any and all marketing activities that I'll be doing. A great kick-start for my business. Thank you, Chris!"