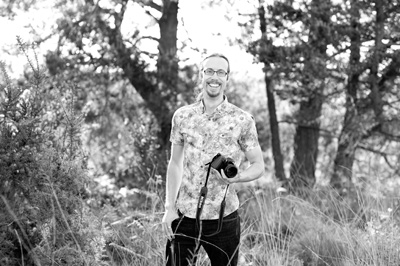 Hi, I'm Chris, and welcome to my website!
I love photography, I love art, and I love combining the two. I am drawn to beautiful light, soft subtle colours and honest, carefree smiles.
I am a lifestyle photographer who specialises in capturing artistic and beautiful images of life. I make it my personal mission to create the most stunning images for you that I possibly can; not just telling your story, but doing so in a timeless and stylish way.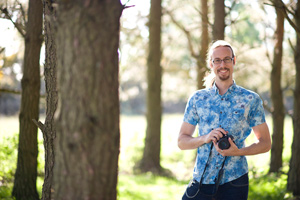 When it comes to Weddings, I find that the images people love the most are those natural moments when they didn't realise I was there. I combine these candid storytelling images with beautiful portraiture to create a personal and elegant record of all the details of your Wedding day.
I want to keep things fun and enjoyable for us too - I love meeting and getting along with new people, and so people tend to feel comfortable around me. I pride myself on getting even the most camera shy person to feel at ease. This really is crucial if you are capturing intimate moments!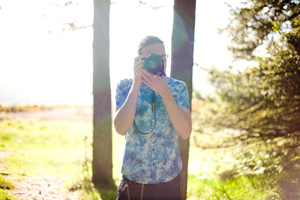 Photography isn't my only passion, though. I like to think I'm a fairly decent musician, and one day I'm going to write a book which has been floating around inside my mind for a while - even if it's just to clear some space in my head.
That's really enough about me, though. I believe that the images on my website should do most of the talking for me - hopefully you will agree, and arrange to sit down with me. I'd love to hear from you.